We need you!
OCEANetwork's ministry is two-pronged: protecting the rights of all families to homeschool in Oregon and serving and encouraging Christian homeschoolers as they raise their children in the training and instruction of the Lord.
OCEANetwork is able to minister to homeschool families because of the dedicated efforts of many volunteers. Do you have a desire to give to the homeschool community in Oregon? We have volunteer opportunities available for the things OCEANetwork currently does – and we have potential projects that could be done if we had the volunteers to champion them.
To volunteer, check out the list of possible opportunities below and submit the form. Even if you don't see a job below that fits you, we can still use your help! Please submit submit the form and a volunteer coordinator will be in touch. 
Thanks for considering partnering with OCEANetwork to serve Oregon homeschoolers!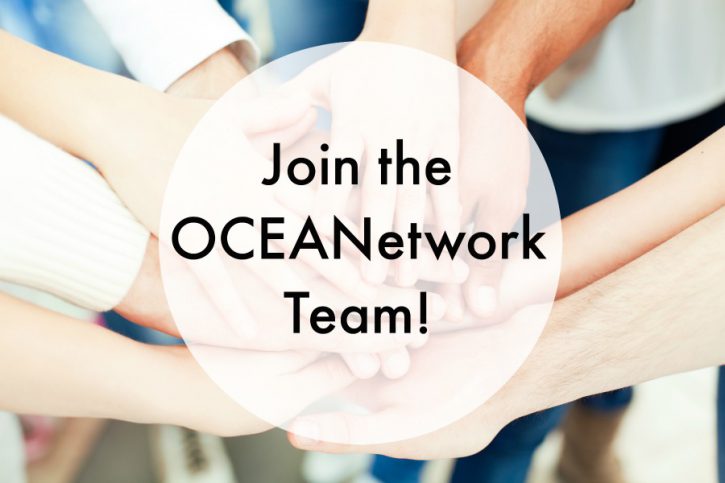 Urgent Needs
OCEANetwork Waves editor: The editor gathers encouraging articles from many sources to equip and encourage Christian homeschool families fulfill their calling to teach and disciple their children. Job description.
Additional Needs
Blog contributors: Do you have ideas and encouragement to share with other homeschool families? Submit articles for OCEANetwork's blog.
Writers for OCEANetwork Waves: Share homeschooling insights and encouragement by writing articles for OCEANetwork Waves, our magazine that goes to thousands of homeschool families in Oregon.
Copy editors: Items posted on the blog, on the web, and in our magazine need editing to make them more readable, concise and clear. Help OCEANetwork communicate clearly and correctly by volunteering to copy edit.
Proofreaders: If you have an eye for typos, spelling and grammatical errors, help OCEANetwork by volunteering to proofread material for the web, blog, or magazine.
Conference volunteers sign up when conference registration opens. These volunteers get first access to the Used Curriculum Exchange for their service. Opportunities include set up crew, morning greeters, general session greeters, tear down crews, and used curriculum exchange helpers.
Volunteer Application
SaveSave